Welcome to our career website
Impact Partners
Impact Partners is the first European investment platform dedicated to social, local and environmental impact.
With more than 180 investments and €340 million under management, we have been able to generate both financial and social performance.
Since 2007, we have been committed to Impact. So that every entrepreneur can create, accelerate, and transmit. To support projects of social, local and environmental transformation. So that capitalism becomes the engine of a more inclusive and sustainable society.
We have offices in Paris, Frankfurt, Copenhagen and Barcelona, and our business is growing!
Why not join a young, diverse company that is working to transform our world?
#impactinvesting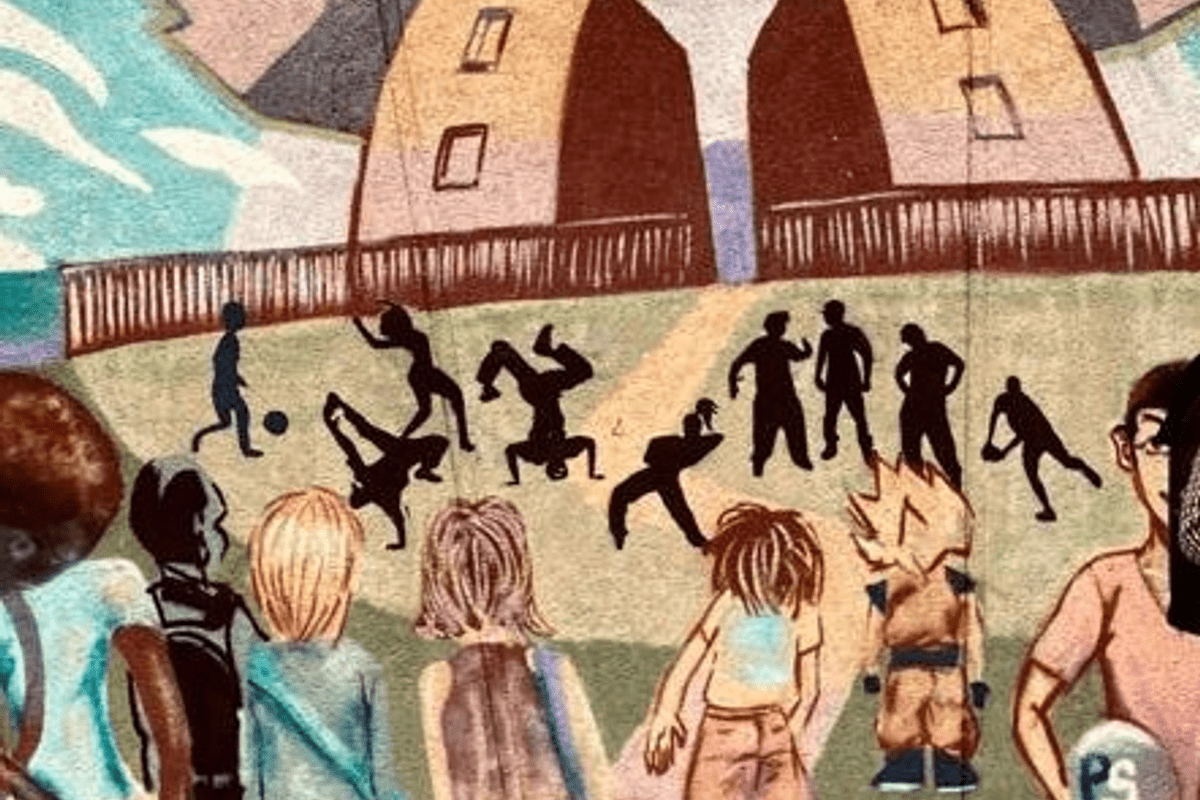 Community Team
The Community Team helps to improve the Coorporate Social Responsibility impact of large companies, SMEs and small businesses by putting them in contact with our ecosystem of impact companies, associations and citizens, with the help of local authorities, ministries and partners.
We organize events such as the Responsible Purchasing Tour, job-dating sessions so that companies can recruit young people from working-class neighbourhoods for apprenticeships, and coaching sessions to support the youngest impact companies.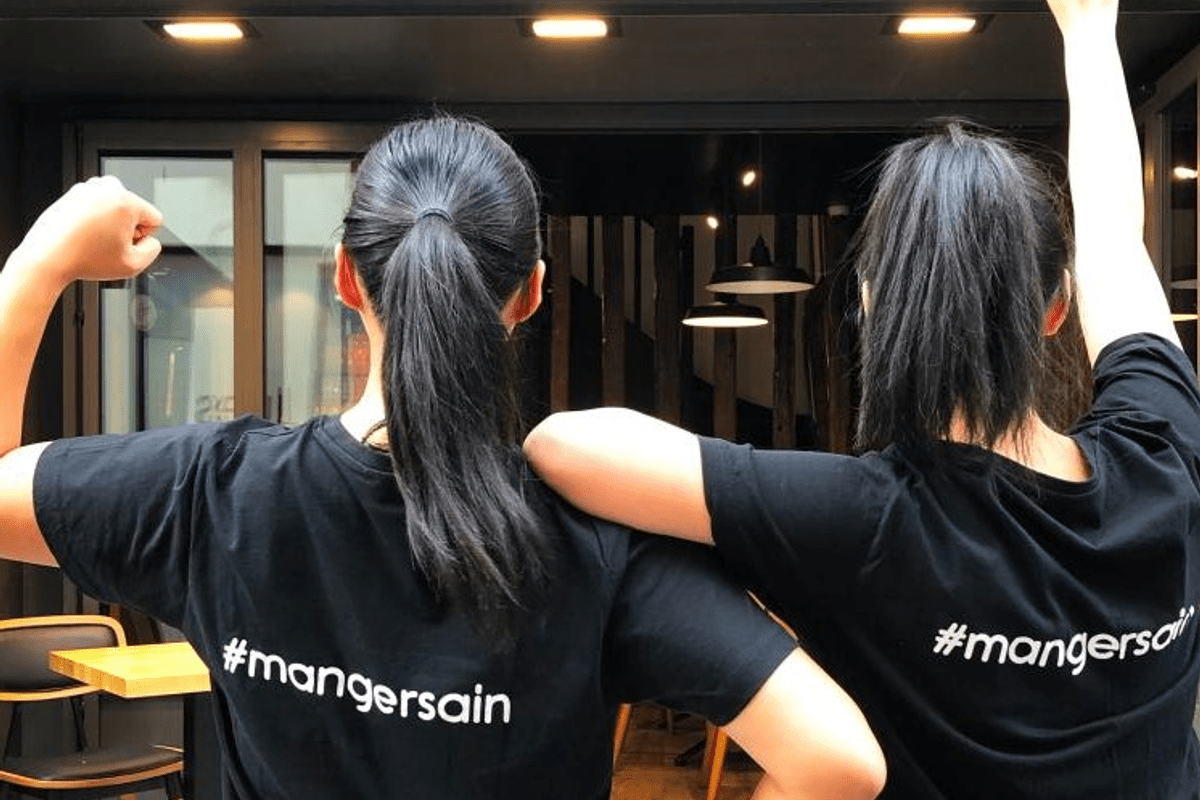 Local Team
IMPACT Local supports local merchants, whether independent or under a brand name, through innovative financing solutions that allow them to strengthen their personal contribution. By supporting entrepreneurs in their projects of creation, takeover or in the perpetuation of their businesses, IMPACT Local contributes to the creation of jobs and to the economic and social development of the territories, in metropolitan France.

IMPACT Local is supported by both public (European Investment Fund, BPI France, Region Ile de France) and private investors (BNP Paribas, Caisse Centrale de Réassurance, Française des Jeux and Revital Emploi).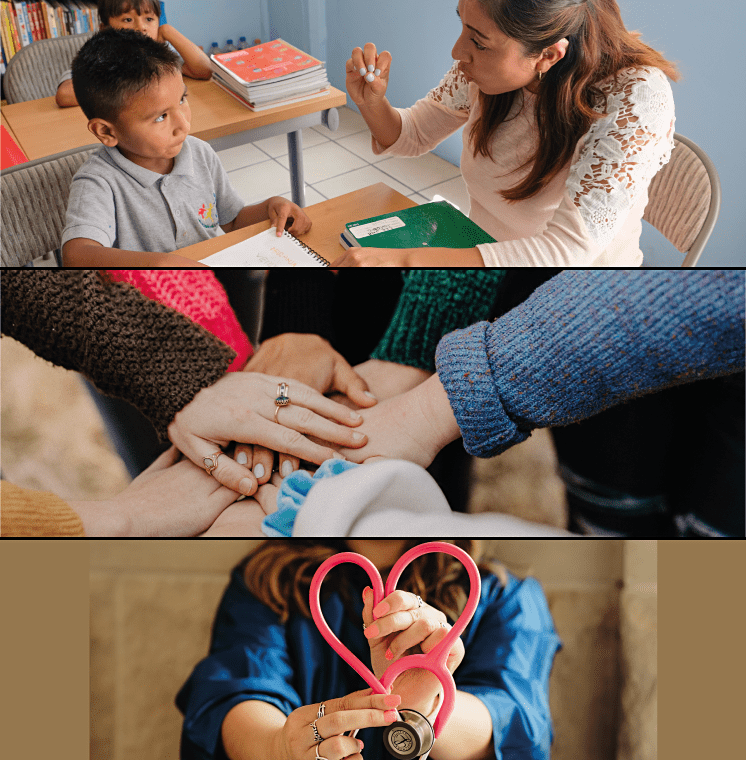 Social Team
IMPACT Social provides financial and human support to entrepreneurs who wish to accelerate their development and generate even more positive impact in order to reduce social inequalities in Europe.
As a minority investor, but also as a reference shareholder, we support entrepreneurs in scaling up their activity through internal growth or build-ups. We believe that we should bring more than capital to entrepreneurs and that we are committed to this promise.
IMPACT Social is supported by both public (European Investment Fund, BPI France) and private investors (banks, mutual insurance groups, family offices).
Why you should join us?
Doing a meaningful job

As a European company with a mission, our company purpose is to act with entrepreneurs for a fair and sustainable society.

By joining us, you will work on projects that have a purpose, with inspiring people who share the same values.

Being part of a human-sized company

Every opinion counts at IMPACT Partners. You will work in a team on empowering projects, while being supported and listened to.

Working in an international environment

We have 4 offices in Europe (Barcelona, Copenhagen, Frankfurt and Paris) and have the ambition to expand our activities in other countries.
FAQ
On our careers site, apply for our job offers. If there is no position that corresponds to your profile and expectations, do not hesitate to send us a spontaneous application via the "connect" button.

If you see an offer that interests you, apply online.

If your profile matches our expectations, you will have an initial telephone interview with our recruitment officer, followed by two interviews with the dedicated team.

Yes, depending on the opportunities. We are present in 4 countries: France, Germany, Denmark and Spain.

For the Social and Community teams, a professional level of English is required to apply.
About Impact Partners
Impact Partners is the first European investment platform dedicated to social, local and environmental impact.